Corporate Structuring
Corporate Finance
Corporate Governance
Management
Securities
Corporate Tax
Company Winding up
Tax Planning
Corporate Legal Audit.
Real Estate & Conveyancing
LawBay Advocates is home to some of the best Real Estates law practitioners.LawBay Advocates is among the very top few law firms entrusted by the corporations and leaders in the industry to provide professional legal advice within this complex area, especially on satellite town planning and real estate development.
We offer the full range of Real Estate and Conveyancing services.LawBay has since its inception, provided a variety of services to commercial and private clients in property law including:
Land Use Plan (LUP)
Acquisitions of Residential and Commercial Properties
Drafting of Commercial and Residential Leases
Commercial Property Re-organization
Commercial Conveyancing, Property Law
Real Estate Finance
Village Land Acquisitions and Leasing Arrangements
Property sub-divisions and partitioning,
Application for the Right of Occupancy
Drafting of property sale and acquisition and sale agreements.
Mergers & Acquisition Services
We provide advisory services to the public, private companies and institutions on all aspects of corporate activities, including:
Public Company Takeover and Privatization
Private Company Acquisitions and Disposals
Joint Ventures
Reorganizations Including Schemes of Arrangement
Management Buyouts
Share Buybacks and Capital Reduction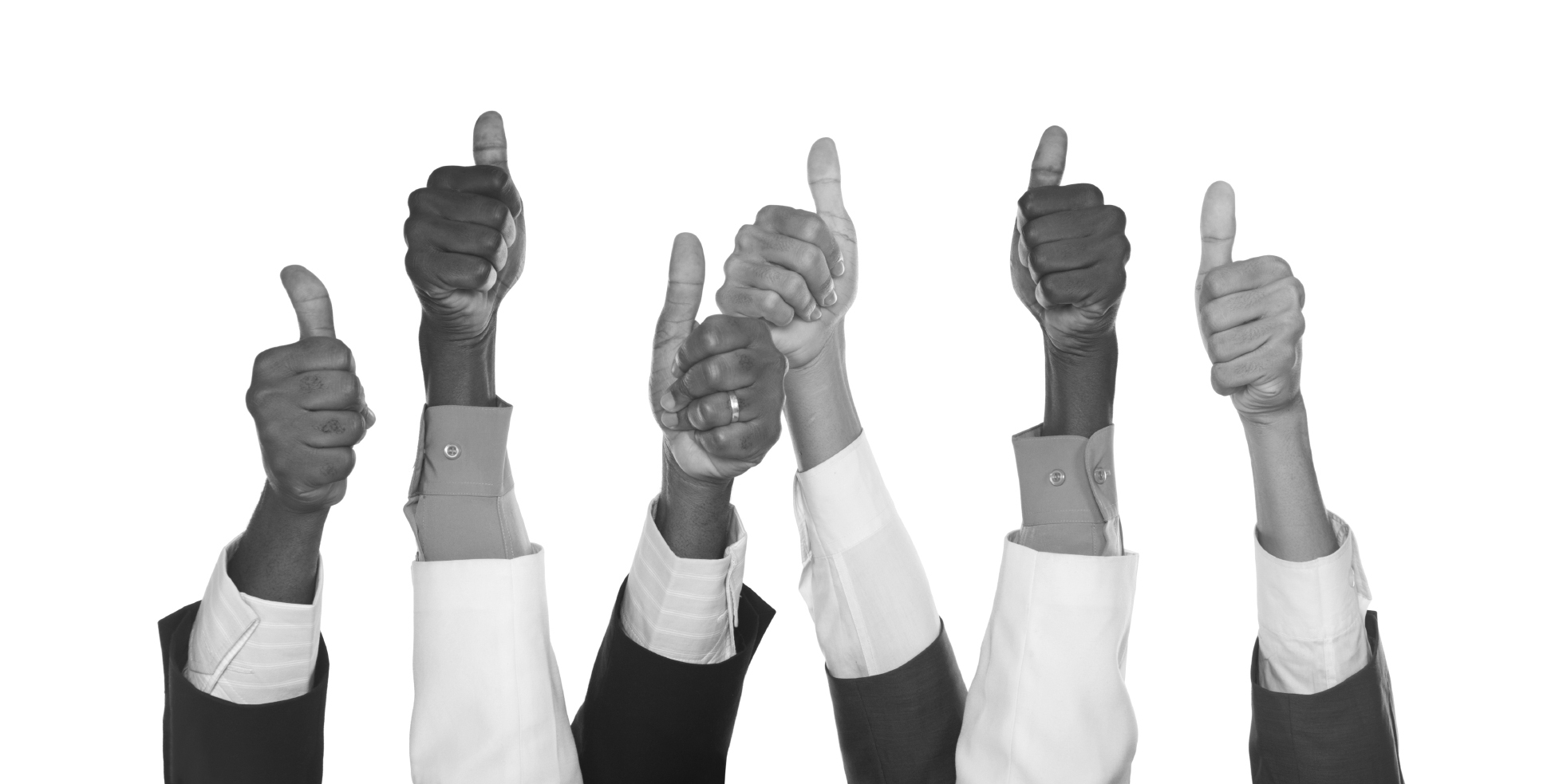 Alternative Dispute Resolution
LawBayAdvocates is a leading firm in matters relating to alternative Dispute Resolution. We are committed to providing experience and high skilled expertise in the area. We represent high profile business cases on arbitration, mediation and regulatory issues. We are known for advising banks, major corporate businesses and board members of companies on the most difficult and sophisticated conflict management matters.
Our experience offers us with an advantage of pursuing avenues of either, negotiations, mediation or arbitration in the most effective and more expeditious manner having our client's business interest in mind. During the process of Alternative Dispute Resolution, every detail of the transaction matters.
We have a team of lawyers with indepth experience in the agricultural sector, offers legal advice to the agri-business, farmers, growers, agrochemicals and rural agricultural businesses. Our experience with complex legal framework of the Tanzanian land laws, positions us with the understanding to offer the best legal advice in the agriculture industry in rural areas. Our expertise ranges from tenancy contracts with farmers or relevant authorities, farm ownership schemes, seeds  & food export and food security.
LawBays  Wildlife laws practice provides our clients with well informed legal advice on full range of Wildlife issues. The firm is involved in high stake matters in the area of wildlife including wildlife policy consultation and strategic investments within the wildlife areas.

We have longstanding reputation for our representation of major public and private companies and institutions on all aspects of wildlife activities including:
Setting up of Wildlife Management Areas
Setting up of Ranches and Wildlife Sanctuaries
Hunting Block acquisitions as well as Photographic Utilization
Investment Contracts
Public Private Partnership (PPP)
Profit Sharing Agreements (PSA)
Applications to the Tanzania Investment Center (TIC status)
Economic Processing Zones (EPZ developer status)
Application for Business Licenses
Application for Work and Resident Permits
Structured Commercial Litigation
Understanding our business environment, LawBay Advocates' key aim is to advice clients to settle their disputes out of court, however, when litigation is inevitable, LawBay Advocates advices its clients through the legal as well as commercial aspects of litigation and takes resultant instructions to act accordingly and aggressively. We have successfully represented our clients in courts of all instances in the country through a structured legal strategy that proves the best outcome. We litigate under the following areas; 
Cases on Breach of Contracts
Disputes Arising from Partnerships and Joint Ventures
Class Actions
business Tortuous Cases
Shareholder's Disputes
Environmental Litigation
Each individual case is judged from analytical approach by a litigant expert from where the cause of action arises on merits of a dispute which assessment will offer best possible results at convenience.
Intellectual Property Law (IP Protection)
We handle applications for trademarks and patents, including contentious and non-contentious work. Our portfolio in this arena boasts complex patent actions and defense to various dispute resolutions relating to trade marks such as:
Trademarks Protection
Copyright Infringement
Patent Rights
Licensing and Transactions
Drafting of Trademark License Agreements
Structured Intellectual Property Settlements
Trademarks Copyright Registration and Protection.